Slam Six
One of the most addictive and simple game ever made on Cricket for Android that even those with little or no cricketing knowledge can enjoy!
Slam Six is a brand new take on the popular game of cricket where players can enjoy the spirit of the sport with little or no cricket knowledge. The gameplay is extremely rewarding where you score through swipes and taps. The unique arcade game does not imitate the regular cricket simulation pattern and manages to deliver byte sized gaming experience to the casual gamer.
= FEATURES =
✔ Awesome gameplay
✔ Addictive yet simple
Facing any problems? Any suggestions? We would love to hear from you! You can reach our support team at
[email protected]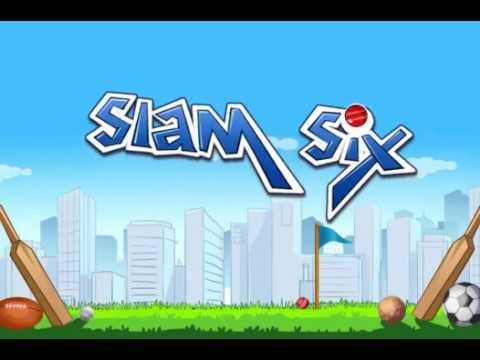 Write the first review for this app!