Slice
★ This is one of the best games to test your physics and spatial analysis knowledge. ★

★ The objective of the game is very clear, just slice the objects . ★


★★★ HOW TO PLAY ★★★
✔ Move your finger to cut the blocks of wood into pieces.
✔ At the top of the game, you see how many cuts you can make (on the left) and how many pieces you need (on the right.)


★★★ FEATURES ★★★
✔ 28 levels in this first version .
✔ Different types of shapes that require all your skills to solve.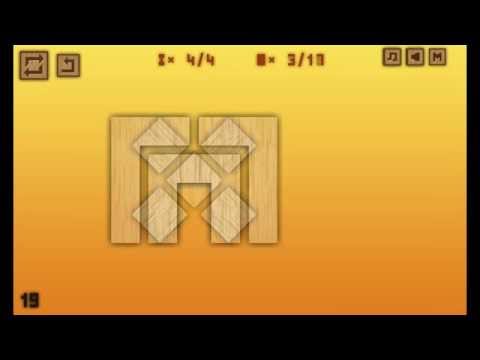 Write the first review for this app!