Slot Racer DEMO
Drive with your car and pick up all the dots while avoiding other cars.
There are different cars with different colors each showing a unique behaviour including police cars. You can pick up bonus items which make you faster, invulnerable or gilding the dots.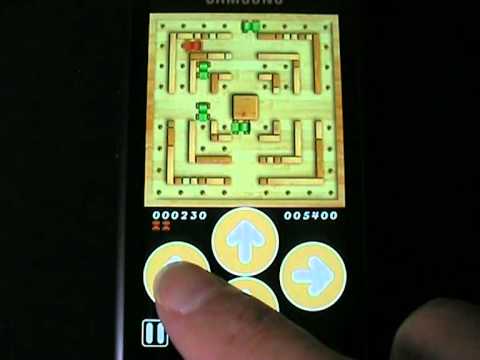 Write the first review for this app!