Smart Home.
Controlling your home, switching lights on and off, detecting motions and drawable locks , monitoring your area and be in touch all the time, all of them plays a critical in creating and inspiring environment whether you are in a home or business.
with SG4 you have the flexibility to create the ambiance you want in one touch.
enjoy a 'smart welcome' after long day work , choose 'welcome' mode from the menu to turn all the lights on and revel the elegant control.

would you even consider throwing your TV, satellite or DVD away just because you can not find the remote control ? not anymore with SG4, you don't need any remote control , simply adjust your application once then enjoy controlling anytime you want, when you have it you cannot live without it!

Smart door locks and motion sensors also play an important role to keep your family and your valuables safe, all locks are programmed to send an alert or notifications to your phone if they are unlocked

whatever the weather outside is and wherever you are, now SG4 give you and opportunity to control your climate using special sensors
try it you will never live without it

our products uses Zigbee wireless devices that you can use them directly withing the needs for particular setup or wiring issues

we have a lot of wireless smart home devices that can be attached easily to your home to easily control your comfort.

please have a look to our website for more information about the products and how to use them in the following link

www.smart-galaxy4.com

Recent changes:
.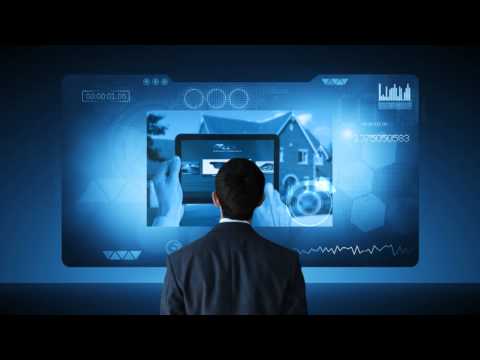 Write the first review for this app!