smart list
A local community phone directory.
Currently this directory includes the local Jewish communities of Lakewood, Boro Park, Flatbush, Williamsburg, Monsey, Kiryas Yoel, Far Rockaway, Cleveland, Chicago, and Montreal. We are continuously adding more communities. This program is also known as "eList", "SmartList", "LakewoodList" & "ChicagoList".
Please note: We have recently updated the interface.

Recent changes:
**12.35**
* Support for more devices.
* Bug fixes.

**12.34**
* Fixed crash with shortcut widget.
* Support for newest Lakewood Database.
* Automatically clears all temporary contacts if temporary contacts option is unchecked.
* Started working on adding Location based services (like "Local" option in shortcut widget). They are not yet fully functional. We have to ask for the additional "Location" and "Network" permission in order to support this.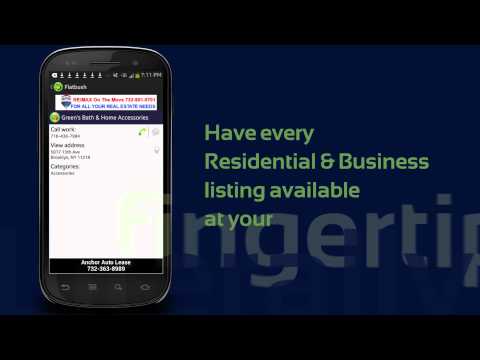 Write the first review for this app!