smart list
A local community phone directory.
Currently this directory includes the local Jewish communities of Lakewood, Boro Park, Flatbush, Williamsburg, Monsey, Kiryas Yoel, Far Rockaway, Cleveland, Chicago, and Montreal. We are continuously adding more communities. This program is also known as "eList", "SmartList", "LakewoodList" & "ChicagoList".
Please note: We have recently updated the interface.

Recent changes:
**13.09**
Fixed Yellow Pages Bug on Android 4.4

**13.08**
Bug fixes.

**13.05**
Pinch zoom.
Registration for users.
Support for more databases.
Option to choose account when exporting.
Ability to share contact.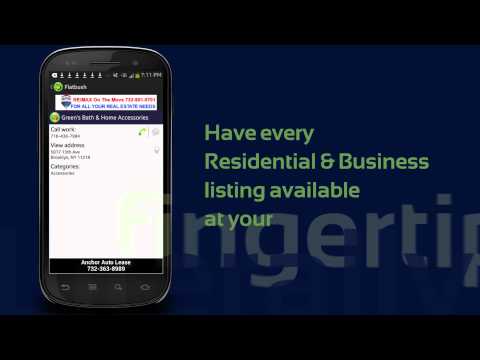 Write the first review for this app!