SMART
Solution Mobile Android pour Relevés de Terrains.
means Android mobile solution for land surveying.

SMART is a revolution in the geomatics

This allow you to :
- Import rasters datas ( TMS )
- Import vectors datas (SHP, KML)
- Do surveys sessions
- Associates these surveys to attributes datas ( geotagged pictures, text, numeric...)
- Organize the differents datas layers
- Export these surveys in KML and CSV format ( with a WKT field )

Developped with ONFI by students of the university of Marne La Vallée. This application is free and open-source.

Developped by the team Forest-Sample ( Marc Barat, Thibault Brun, Maëlle Cabot, Thibault Douilly, Tanios Faddoul, Joan Goyeau)

ONFI Contact : Cedric Lardeux

gis land surveyor geomatics shapefile

Recent changes:
Add new base maps ( google map)
manage multiple geometries in KML files.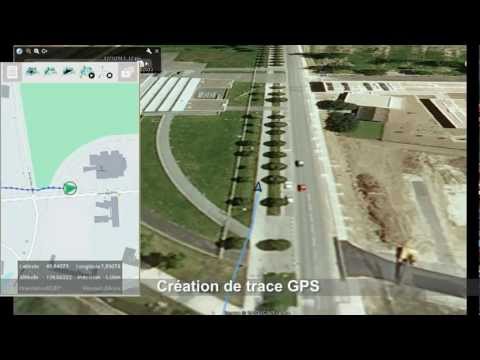 Write the first review for this app!