Smash the School - Stress Fix!
From the creators of Smash the Office!

High school dream come true!
Are you ready to smash stuff!?

1. Smash the School with guerrilla weapons!
2. Earn upgrades: weapons, rooms, outfits!
3. Relieve your stress!

Play the dream!

Recent changes:
Update #3: Alpha Beta…Smash!

* New Outfit: Greek God Zeus!
* New Weapon: Lightning Bolt!
* Invite Facebook friends!

1.3.15: Various fixes, including late-game coin reward missions skip cost issue.
1.3.16: Free Mega Party weekend until Nov 9! Fixed Freeze powerup bug.
1.3.17: Add code redemption functionality for later free stuff campaigns. Update free offer redemption to be more clear so you can see what you got when you receive an offer.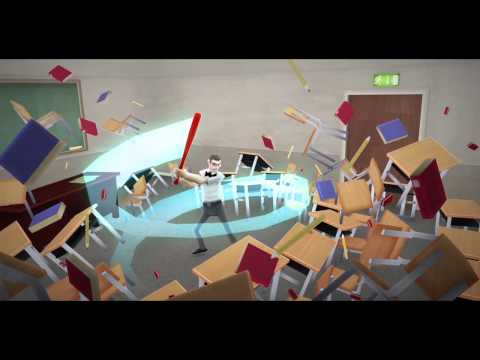 Write the first review for this app!