Smash the School - Stress Fix!
From the creators of Smash the Office!

High school dream come true!
Are you ready to smash stuff!?

1. Smash the School with guerrilla weapons!
2. Earn upgrades: weapons, rooms, outfits!
3. Relieve your stress!

Play the dream!

Recent changes:
Update #2

New theme music!

New weapon: "Pen is mightier than the sword!"

Missionsets reward you with score multiplier up to the 30th completed set, and above that will now award coin prizes.

Crash fix for some devices / Android versions crashing after entering play.

New Mega Party IAP boosts score while Disco Hurricane item is active.

New Speed Boots IAP adds a permanent walk speed increase.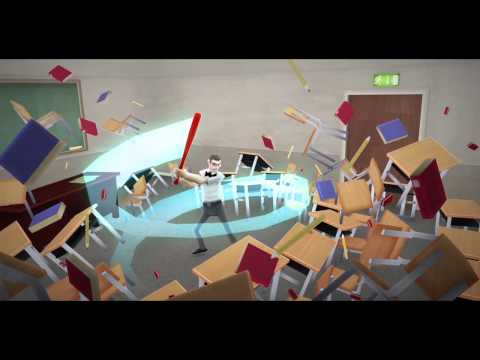 Write the first review for this app!