Smashing Discovery
Smashing Discovery is a puzzle game where you smash tiles to uncover the hidden picture. Your goal is to solve the puzzle word by using clues found in the picture. The more of the picture you are able to discover, the easier it will be for you to solve the puzzle word.


* Easy to pick up and play
* Addictive and intuitive gameplay
* Helpful, fun-to-use power-ups
* Stats track your progress
* Over 40 puzzles (with more coming!)


Get Smashing Discovery now on your phone or tablet!

Recent changes:
Added a way to quit if your device's screen resolution is too low.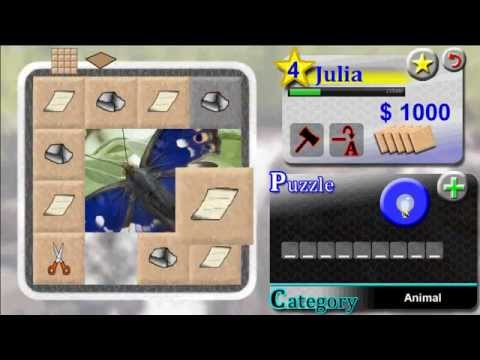 Write the first review for this app!