SMSoIP OK.de Plugin
**** This is just a plugin!. You also need SMSoIP to get this to work! ****

Plugin for SMSoIP to send messages via http://www.OK.de
- needed SMSoIP (free Store-Download: http://goo.gl/Kr8EP )
- needed OK.de account


Poor ratings did not help to improve the program! This is a one man spare time project without a huge amount of different devices. If you find bugs, please contact me by mail or use the project page:
http://code.google.com/p/smsoip/issues/list
Errors will be resolved as soon as possible.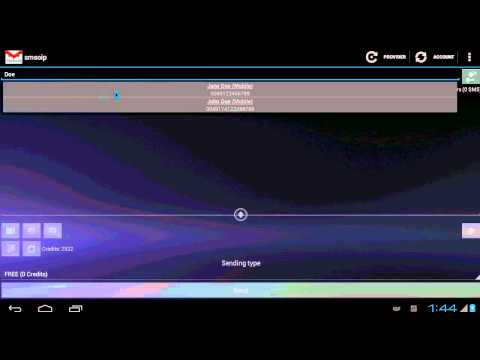 Write the first review for this app!