Snapble
Snapble allows you to tag and share photos . These tags could be your friends from Facebook or your contacts from your phone's address book or just relevant information.

Using Snapble you can

> Share Phone numbers and Email addresses of friends simply by sharing photos.
> Sync. contact information from received photos to your phone's address book.
> Tag Facebook friends without a Internet connection. Upload tagged photos to Facebook when online.
> Simply touch your friends face in the photo to call him. No need to go about searching them in your address book.
>Search from hundreds of photos on your phone, simply by entering the tag name.
> Add information to your photos.

Recent changes:
Tag your friends from your facebook account or from your phone's address book

Call / SMS / Email your friends from their photos

Sync. contacts from photos to your address book

Tag friends offline and upload them to facebook when online.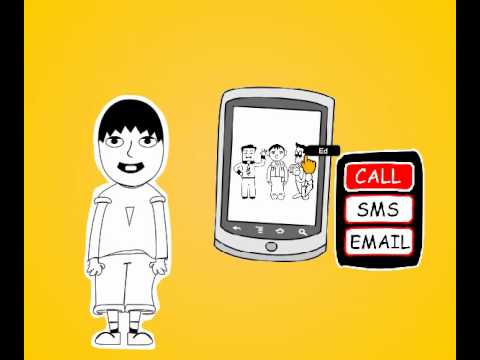 Write the first review for this app!