Sneeuwhoogte+
Sneeuwhoogte+ is een uitgebreide sneeuwhoogte app met real-time informatie uit het skigebied, sneeuwverwachtingen, pistekaarten, webcams en meer. Je kunt ook meerdere bestemmingen toevoegen aan jouw favorieten-lijstje.

*** Let op. Sneeuwhoogtes worden door sommige skigebieden pas bij de start van het seizoen doorgegeven en kunnen daarom nog niet update to date zijn ***

Met Sneeuwhoogte+ ben je ook als eerst op de hoogte wanneer er sneeuw valt in jouw favoriete skigebied. Deze dienst is geheel gratis, inclusief de notificaties.

Sneeuwhoogte+ komt van de makers van wintersporters.nl, de grootste wintersport website van Nederland en België.

Ondersteuning voor Oostenrijk, Frankrijk, Zwitserland, Italië, Duitsland, Andorra, Canada, Liechtenstein, Noorwegen, Spanje, Tsjechië, Verenigde Staten en Zweden.

Recent changes:
Totaal nieuwe versie, 100% native Android app. Bug fixes.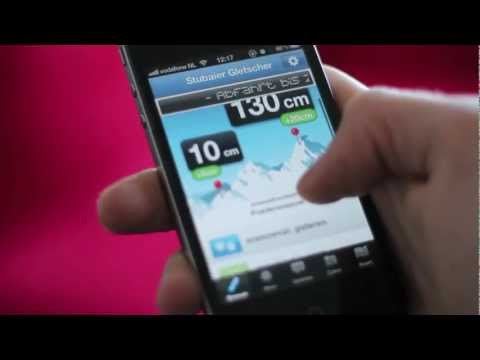 Write the first review for this app!