Sneezies
Sneezies is an overload of cuteness!

Touch the screen to drop a burst of sneezing powder into the field of floating Sneezies and watch as they sneeze themselves out of their bubbles. Try to initiate a chain reaction to rescue as many Sneezies as you can in this family fun puzzle game.

Sneezies features beautiful graphics, varied backgrounds, hilarious sound effects, and relaxed, soothing background music

Play through 45 relaxing levels of Sneezies in the Classic Mode, unleash your skills in the 15 Challenge Mode levels, or play a quick game in Score EX mode. For the kids, the Free Popping mode offers endless relaxing popping without any constraints or difficulty.

Sneezies is a chain reaction game, already popular on WiiWare, PSN, and iOS, now available on Android. Web gamers who enjoyed Chain Rxn or Boomshine will love Sneezies.

Recent changes:
v1.1.7 We understand some of you have been having problems with the latest version. We're working hard to try to figure out what is happening, and we appreciate your patience. I'm sure we'll get to the bottom of it.

v1.1.5 Bug fix.
v1.1.4 Maintenance update, tablet listing changes.
v1.1.3 Minor fixes.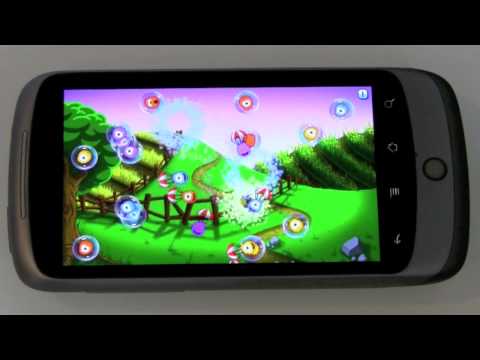 Write the first review for this app!