SNews - Google News Reader
**Native UI designed for Android Jelly Bean, and optimized for 7inch,8,9,10 inch Android Tablet**

★Optimized for Android Phones and Tablets★
★Real time News from Google News★
★All kinds of New in one place★
★Define your own news by Keywords or Location★
★News in your Current location(Base on GPS)★
★News in your Languages(More than 70 Regions) ★
★Share article to tons of services easily★
★Support Both Android Phone and Tablet★

This is RSS news App for reading all kinds of news.

Features:
✔ Supports News Near You.
✔ Supports Different Regions.
✔ Personal news - Make your own keywords
✔ Share news articles on Twitter,Facebook,and Email.
✔ Easy to switch between news categories: Categories with tab-bars.
✔ Set tab-bars in your own sequence
✔ Nice and clean UI design: big news picture and news title.
✔ Support landscape reading mode.
✔ Supports Adding News base on city,state or Zip code.
✔ Keep screen on when App is in front.

Appreciate your positive feedback in Appstore, and feel free to send feature require or bugs though setting inside the App.

Recent changes:
1. Change App Icon and App name.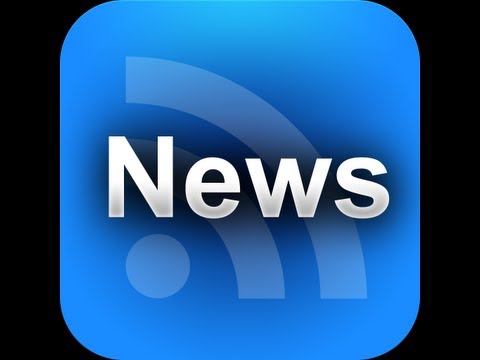 Write the first review for this app!