Soccer Players 2014 Quiz
Do you know all football players?
Here in the Quiz you can find the best football player of the World in an entertaining quiz game. You have in this quiz, football players or coaches recognize in 400 quiz questions, either on time or comfortably without time pressure.
Are you a football expert, then consider your best score at 2,000 points. No doubt you'll recognize such football legends such as Lionel Messi and Cristiano Ronaldo fast, but let's see who else you'll recognize that. Are you ready for a little challenge?

Game rules:
Your task is therein, to select for the images being the real football players. You have 4 possible answers, but only one name is correct. The player numbers next to the national team serve only as little extra help.
In Time Quiz there are no players numbers!
If you type the wrong answer, you get -100 points.
If you type the correct answer, you get +100 points and your smartphone vibrate briefly.
That is, you can get -300 points per question if you had typed the three wrong answers first.

★ Best Score and Time Quiz Best Score are stored
★ Funny Sounds. If your score is below your Best Score
★ quiz games: 20 players / coaches questions
★ Time quiz games: 20 players / coaches questions in 50 seconds!
★ A total of 400 players / coaches quizzes playable! (More coming soon)
★ No Ads - No advertising

If you've played through all 20 Quiz Games after the series, all 20 Quiz buttons to open each time you start app, which you can then select always free and start. (see pictures)
So, Try your luck and score all Show Best Score 2000!

★ In this full version never Advertising is displayed (banner ads).
More players and coaches questions will be added in!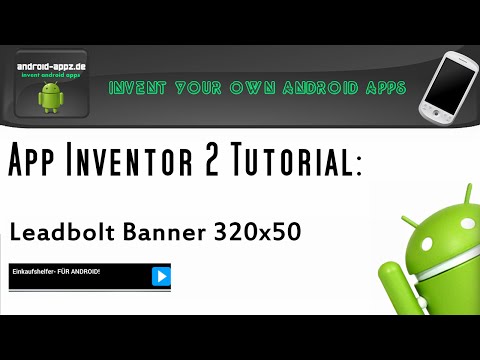 Write the first review for this app!
No comments in the Android market yet