Socialinkd
Want to quickly friend someone on facebook from the bar? Why risk exchanging numbers with an otherwise potentially creepy stalker? Wouldn't it be much easier to connect via facebook for the first couple weeks and should things not work out simply, to put it nicely- block them? Got a lead on a new job, but can't find the person you met at that party last night? Socialinkd gives you a way to instantly connect with people you meet. The best way to put it is we are the gateway to Web 2.0!

FEATURES:

- Download to sync your profile with a QR code. One person select display code, the other scan code- hold the phones right above each other and Facebook friend request is sent on the spot.

- All mutual friends and common likes are shown to spur up some additional convo.

- 'Like' your favorite stores and brands by scanning the Socialinkd tag wherever seen.

- QR Code reader. Scan ANY QR code you stumble across using Socialinkd.

Recent changes:
Stability improvements.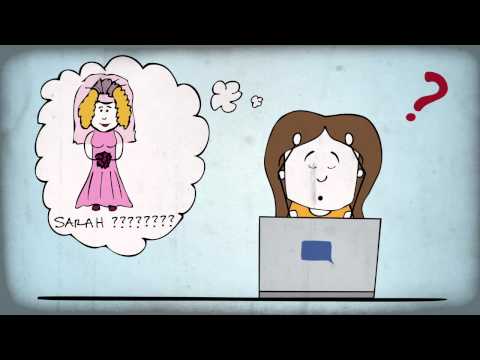 Write the first review for this app!