Soldier vs Machines
In Soldier vs Machines, the United States military has attempted to reverse engineer sophisticated technology seized in several secret locations throughout Germany after WWII, but things have gone horribly wrong. Automated factories using the most advanced artificial intelligence have become even more powerful than before the war. Efforts to neutralize and contain weaponized Nazi robots have failed, and the fate of the world rests in the hands of one soldier. Your mission is destroy these robots before they take over the world.

Recent changes:
Reduced file size, and is currently only compatible with Android 4.2 and up.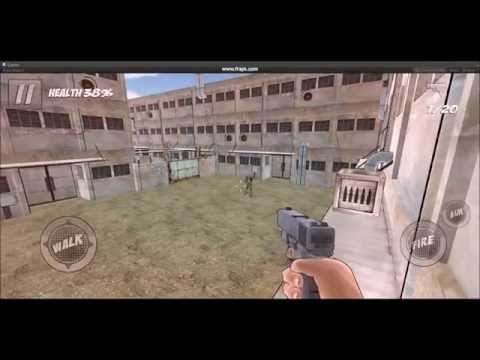 Write the first review for this app!