SoundBarrier
That pesky volume rocker can't silence your phone anymore.

It's almost a conspiracy. All Android phones come with volume rockers on the side that are very accessible. Too accessible.

Accidental brushes against the rockers silence (or max out) the volume all too often, resulting in missed calls (or embarrassment with obnoxiously loud ringtones).

Sound Barrier was born out of that frustration. Now you can put a upper and lower bound to you phone's volume, or lock it down dead. Go show that rocker who's boss.

* Meticulously engineered to take up minimal system resources and has almost zero impact to battery life.
* Set absolute upper and lower volume limits that even the physical volume rocker will obey.
* Did you know Android has not just 1, but 5 sets of volume limits for Alarm, Music, Phone Call, Ringer and System? SoundBarrier gives you easy and fine-tuned control over each and every one of them.
* One touch access to activate/deactivate, lock/unlock and mute/mute features.
* Pro feature (in-app purchase) - Unlimited profiles to easily experiment and manage settings that work best for you.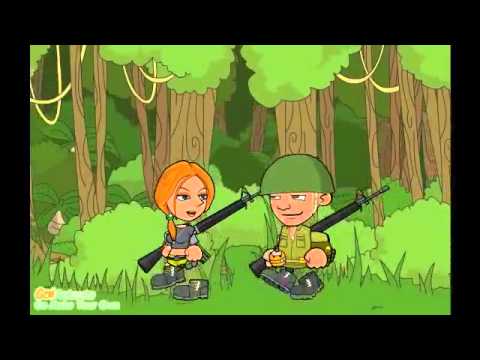 Write the first review for this app!