Space Battle - XtremFight
"XtremFight" is an arcade game about battles in the space. Fly through the space and destroy waves of attacking invader aliens! Try to keep your lives while you eliminate the enemy ships. Every enemy destroyed will give you points. Use your laser or missiles to destroy your enemies.

How To Play:
1. Move your ship with the arrows at the bottom left.
2. Click the fire button to shoot laser.
3. Click in the screen to shoot missiles.
4. 10 Game levels.
5. Four type of enemies.
6. Save your scores.

If you like games like 1942, 1943, Siberian Strike, iFighter, Air Strike, Flying Shark, DoDonPachi, Espgaluda, Swiv, Sky Force, Warblade, AirAttack, this game is for you.

Happy Shooting!

If you got any problems with XtremFight, please send us an e-mail, we will do our best.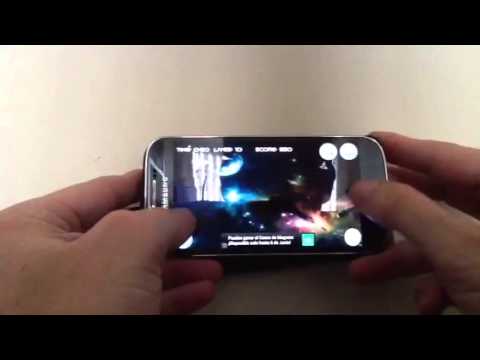 Write the first review for this app!