Space Command (Air Control)
Guide the spaceships back to the mothership while avoiding any collisions. Once you drag your finger over a spaceship you can then draw a flight path which it will follow. There are three different types of spacecraft and each must land in the mothership's matching coloured tractor beam. As your score increases the game will become quicker.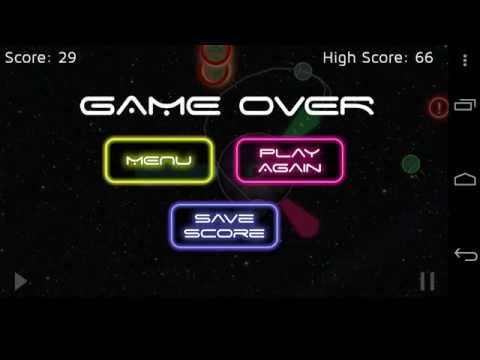 Write the first review for this app!