Space Path
If you like the theme of space and astronauts, then this game is for you. Try you best and guide the astronaut through the asteroid barriers.

Why you should download our Space Path game ?

Challenging and Tough Endless Space Game
Win your space medal!
New background – with a astronaut that really wants to face the challenges!
Try your best to go pro!
We removed sound to be more real, otherwise you can turn on your favorite music track and start to beat new high score.

According the security, we are 100% secure! Anti Virus tested!
If the Anti Virus program will alert, don't worry it's just an Ad Network. Don't afraid it's secure. We have tested it.

Download Space Path right now, share game with your friends and try to show the best of you and beat the maximum score!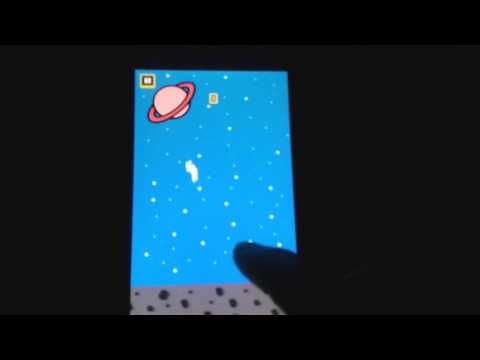 No comments in the Android market yet