Space Weather!
Overhead Ionospheric Plasma Frequency, Overhead Neutral Temperature, GOES Weather and realtime x-ray flux, SOHO Images, Sunspots, Realtime Auroral Location, FACs and Conductance, Space Station Location, Predictive Time-Series Plots: foF2, hmF2, TEC.
Recent changes:
Added Forecasting Ionospheric Real-time Scintillation Tool (FIRST)
Tell us what you would like to see in this application at
[email protected]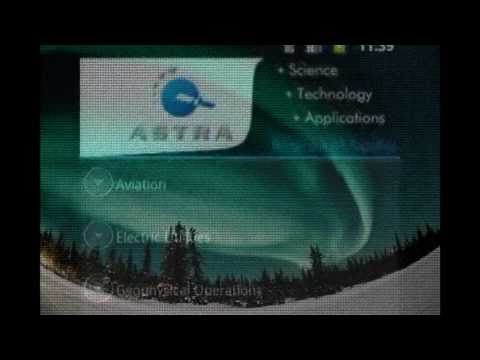 Write the first review for this app!