Spanish Birds Sounds
Presenting a Spanish Birds Sounds compilation app with high quality sounds and songs of birds found in Spain.

Featuring the European Bee Eater, Ortolon Bunting, Blue Rock Thrush, Pechora Pipit, Black Woodpecker and many more birds!

Bird Sounds can be played by tapping on a bird picture. All sounds can be saved as Ringtones, Notifications and Alarms by long pressing on a bird and selecting the relevant option.
Birds can be grouped by family or alphabetical order (with and without headings) using the Menu Settings.

A Birdwatching checklist is included allowing you to tick off birds you have seen. Tapping on a bird on the checklist screen allows you to view more information about the bird on Wikipedia or perform an image search via Google images.

Mini games are also included helping you to learn the different birds found in this app: Guess the Picture, Guess the Sound and Guess the Name.

There are no ads present in this app and all updates have no extra charge.
Permissions are required for saving birds sounds. All images and sounds used are royalty free.

If you have any questions, requests or suggestions, just send an Email or Tweet us and we'll happily respond :)

Recent changes:
Bug fixes for checklist selection.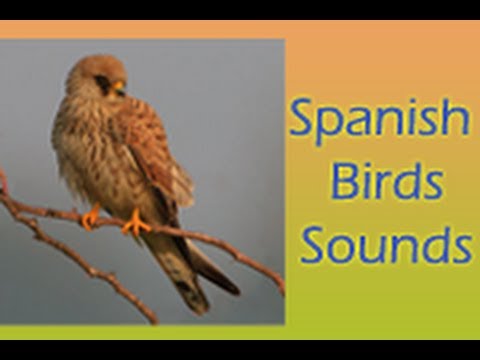 Write the first review for this app!
No comments in the Android market yet