Spartacus Official Fans
Join other Spartacus fans and get instant real-time access to the latest news, videos, tweets, and information about Spartacus and his growing army of former slaves.

You will not want to miss anything as we wait for the 3rd season "Spartacus: War of the Damned", airing in January 2013.

Install today! It's FREE and automatically refreshes with the most up to date content!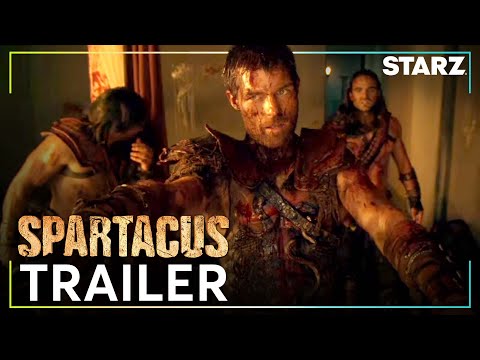 Write the first review for this app!