Speak and Slide
When you speak, Speak and Slide automatically recognizes your words, retrieves related images from the Web and displays them as a slide-show.

If you want to see and enjoy funny pictures with friends, or if you're looking for a nice background image, just use this app.

Furthermore, when you place your mobile device in front of the speaker of a radio or a television, Speak and Slide may possibly show streams of images related to the broadcast contents --- although it might also display unrelated images.

Recent changes:
2014.06.01 Released version 1.3. Fixed several bugs.
2013.01.03 Released version 1.2. Fixed bug on Android 2.*.
2013.01.02 Released version 1.1. Fixed bug in image retrieval.
2013.01.01 Released version 1.0.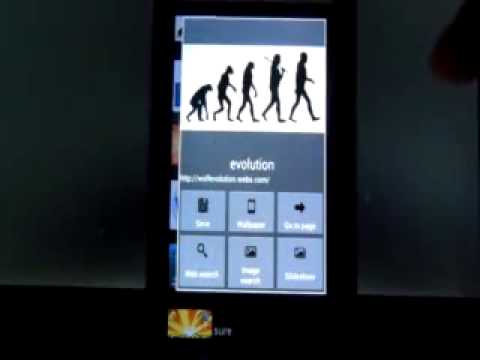 No comments in the Android market yet