Speedometer / Compass
Speedometer and compass for Sony's SmartWatch and Smart Wireless Headset Pro devices (if you don't have one of them, please don't download this app, thanks).

On the SmartWatch it displays the current speed, current time, the run-time, passed distance, maximal speed reached and phone battery status. On the Smart Wireless Headset Pro the clock, runtime and battery status are not displayed (at least in this version of the app).

Uses GPS data to determine speed and direction of movement. Initially, it may take a few moments, until GPS satellites are found, this depends on your phone's GPS handling capabilities, as well as of the sky visibility etc. It won't work indoors, of course.

The arrow shows the direction of North relative to the direction of movement, so you need to point your device (SmartWatch or Smart Wireless Headset Pro) towards the direction of movement in order to correctly read the compass indication.

Includes two widgets for the SmartWatch 2, which is very useful, since the same information is presented while the watch battery is preserved much more.

LiveWare™ extension for Smart Wireless Headset pro


LiveWare™ extension for SmartWatch


Smart Connect extension for SmartWatch 2

Recent changes:
v.2.1
* Packaging fix.
v.2.0
* SmartWatch2 widgets (their usage save much of the battery power)
* Bug-fixes.
v.1.2
* Works on SmartWatch 2.
* Bug-fix.
v.1.1
* Bug-fix. Smooth text.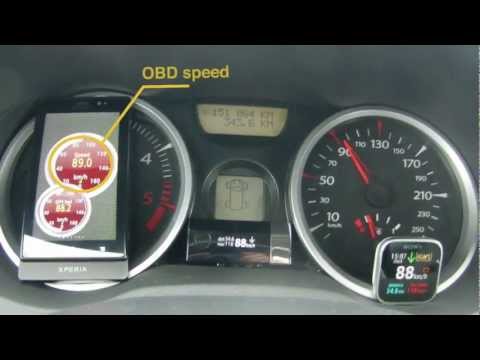 Write the first review for this app!