Spies Around Me
Spies Around Me, brought to you by Eye Spy Intelligence Magazine - your gateway to over 160 places to visit in London - an absolute must for anyone interested in espionage or intelligence.

Besides the obvious locations such as MI5 and MI6 headquarters on the River Thames, Spies Around Me allows you to venture to the least known haunts used by the Services in over 100 years of intelligence collection, planning and operations. Places where iconic figures such as MI6's first chief Sir Mansfield Cumming carefully controlled his network of agents, tapped on the shoulder of would-be spies, and then had dinner with other famous officers. To most people, they are just anonymous flats, houses and buildings scattered around London. But for those fascinated with the secret world of spies and the work of the intelligence services, they are places of mystery and intrigue. Now, over 160 locations presented in location-enabled Augmented Reality (AR)where both domestic and foreign spies have "lived, worked, played" and "died" have been brought together in this unique app.

Just start the app and aim the phone (camera) in any direction. Spies Around Me will show you locations in the vicinity and appear overlaid on the screen's real-time view. Tap the floating images for a short historical description, directions and it will 'take you there'. View in list or real-time format; also adjust the distance of the area of interest.

Take a screenshot, email locations, share your tour on Facebook and Twitter, and add to your Favourites to design your own London Spy Tour.

*Create your very own AR spy world and share it with your friends
*Experience little known spy locations near you in augmented reality or show them on a map or list view
*Explore and identify history around you
*Search for specific places, for example "poison-tipped umbrella assassination, MI6 spy training schools or KGB haunts"

Technical Details:
The proper use of 'Spies around us' requires a device with a camera, GPS, compass, accelerometer (equiv) and an active WiFi or mobile Internet connection.

'Spies around me' is a location enabled app and will only display content based on your proximity to London.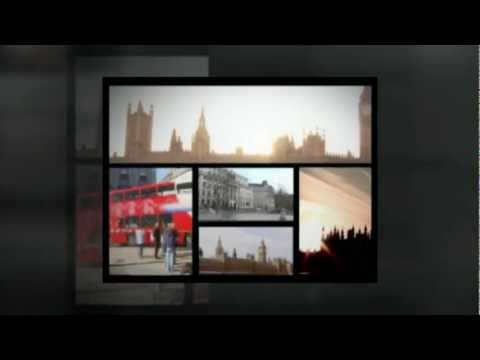 No comments in the Android market yet