SPITDATFI VOL 1
DON'T BE A HATER!!! SUPPORT HOT RAP! ADD THE $1.99 TO YOUR WIRELESS BILL AT CHECKOUT. MOST CARRIERS ALLOW!

SPITDATFI - SPITS A HOT VERSE "FO THE LOVE OF MUSIC" DOWNLOAD THE HOT VERSE RIGHT TO YOUR ANDROID PHONE AND GET THE ACAPELLA VERSE SO YOU CAN REMIX IT TO YOUR OWN HOT BEAT.

UPLOAD REMIXES TO YOUTUBE AS "SPITDATFI VOL 1 FO THE LOVE OF MUSIC REMIX"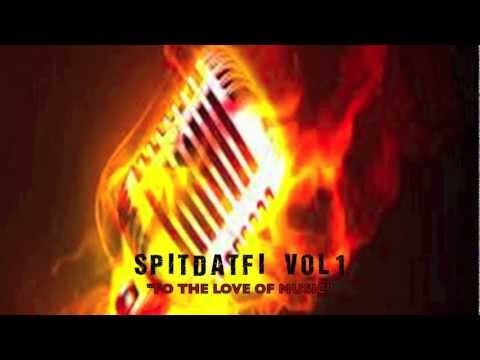 Write the first review for this app!
No comments in the Android market yet