Split Boxes Lite
Split Boxes is a puzzle game. Someone has scattered the boxes around. You need to get all the boxes back into the big box.
Split the boxes into the groups to clean the playing field. You can remove a different number of the boxes in a single turn. The sum of the selected boxes must be equal to 10. All the boxes in the one group must have at least the one common side with the another box of the same group. Complete a level with the minimum number of moves to get a GOLD STAR! If you think it's easy, try to collect all the gold stars!

FEATURES:
• 16 (40 in the full version) absolutely different levels (from very easy to extra hard difficulty)!
• different spells: move, copy, replace, remove, switch the boxes!
• suitable for both phones and tablets!
• user-friendly interface and the lot of funny boxes!

Get 40 SILVER or GOLD stars and open a SECRET MINI-GAME (only in the full version, the full versions is available on samsungapps.com)!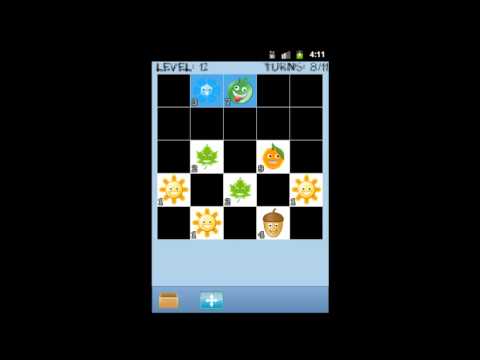 No comments in the Android market yet