Spooky Sam
Spooky Sam beckons you... He want's to be your friend. He has been lonely for a very long time now.

Freak out your friends with your new buddy - Spooky Sam. The Spook Sam App comes loaded to the brim with 40 creepy tunes which can rattle anyone out of their sweet slumber... anytime of the day or night. Spooky Sam prefers night's though.

Disclaimer: This is an entertainment app. The publisher of this app is not responsible for any accidents/incidents/damages caused as a result of using this app. Use with caution!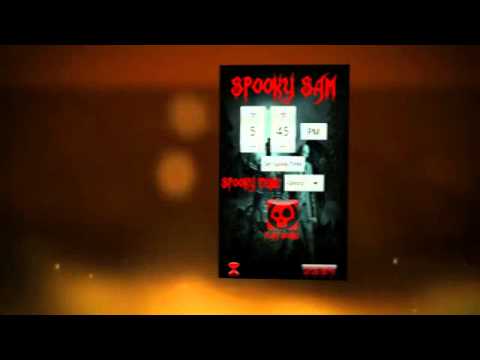 Write the first review for this app!