Spotted: news around you
This App is useful to send or share posts to people geolocalized around you. It is not based on friendship but current locations by GPS and networks. Conversations are represented as tree compositions of posts, not simply lists. Functionalities are similar to "Spotted" groups on Facebook, but it is completely automatic and it works in real time. Messages can be posted on Facebook too.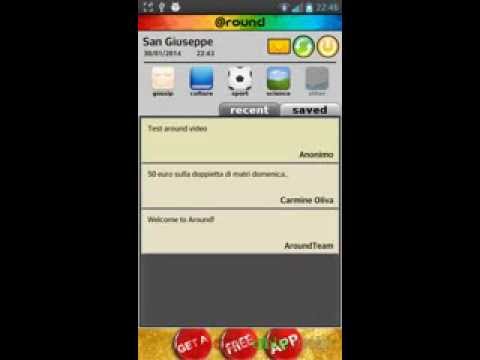 Write the first review for this app!
No comments in the Android market yet