Squirrel Mobile Web Apps
Want your own Mobile Web App that works with Iphone and Android phones?

Want to text message your customers special offers?

Over the last couple of years, every big company on the planet has developed a Mobile Web App. For the average small business this has not been practical for 2 reasons:

One being the costly expense of development, and the second being the question of how was a small business going to use Mobile Web Apps to get more customers or how to apply it to their current marketing strategy?

Well today all of that has changed,Introducing SquirrelMobile.com!

Squirrel Mobile is a Mobile Web App building platform that allows small businesses an affordable solution to creating Mobile Web Apps. Customers who visit your website on mobile devices are automatically directed to your Mobile Web App using our Mobile Device Detection Technology.

The customer has the option to instantly download your App creating a shortcut on their phone for quick access to your mobile web app at any time.

With your Mobile web app your customers can:
• Sign-up for VIP offers or Coupons
• Get Door to Door GPS directions to your business
• See a quick overview of your menu, products or services
• Watch a Youtube commercial about your business or
• Interact with your company via social media sites like facebook and twitter

All Mobile Web Apps come with integrated Text Messaging that allows your customers to signup for your VIP Offers giving them the ability to receive your VIP offers, Coupons or announcements right to their phones.

And with our Simple to use integrated Mass Marketing Platform, you have the ability to Send your Offers to Email, Facebook, Twitter and Text or SMS simultaneously with just one click.

Squirrel Mobile's "Type Once Send to all" Technology Lets you engage your Customer while saving you time and effort. Imagine easily Connecting to 100's or 1000's of your customers wherever they are in an instant Visit www.SquirrelMobile.com for a complete demo and see why small businesses everywhere are using Squirrel Mobile to engage their customers like never before.

SquirrelMobile.com Get Mobilized!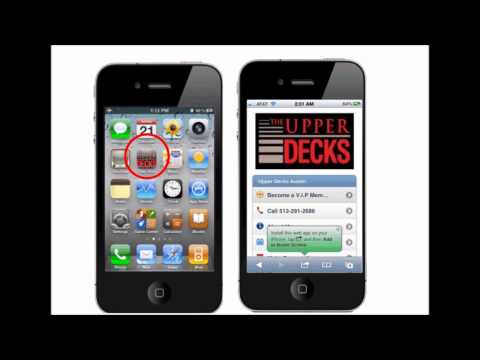 Write the first review for this app!