Sri Lanka Travel - Red Dot
Red Dot Tours has developed a mobile application to complement its popular

Sri Lanka holiday website. For many years the Red Dot website (www.reddottours.com) has

been a must-visit location for those planning holidays to this beautiful island. Now

mobile users have easy access to brilliant content, including independent accommodation

reviews, destination guides and the best Sri Lanka itineraries. This mobile application

is ideal for helping to plan your perfect holiday to Sri Lanka.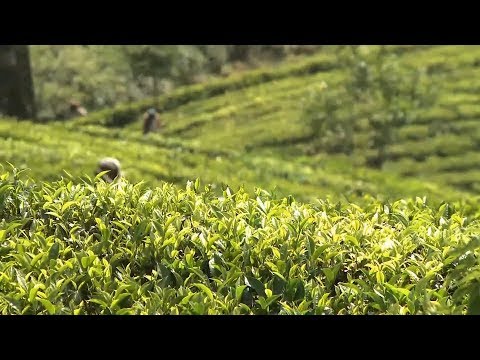 No comments in the Android market yet