StackEm
StackEm is a game, where you place pieces on a four-by-four board and win by creating a row, column, or diagonal of four pieces of your own color. The twist is that there are pieces of varying sizes and you can place larger pieces on top of smaller pieces, to block your opponent or to win yourself.

Recent changes:
Fixes a specific error in v1.2.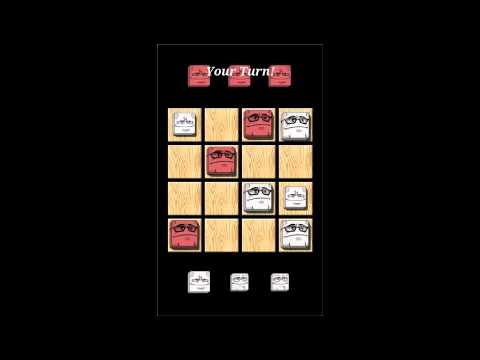 Write the first review for this app!