Stairway to Heaven 3D (Free)
The Heaven is not far away but going there would be challenging.


★ Tutorial on Control Buttons : https://www.facebook.com/notes/perzed/how-to-play-stairway-to-heaven-the-free-3d-game-for-android/526778557344873

★ [Please Review]

✰ Run Run Run but do a timed Jump
✰ 3D graphics
✰ 12 levels to unlock
✰ Floating landscape
✰ 3rd person and 1st person game-play
✰ Fun time
✰ No ads during the game-play

Recent changes:
Removed annoying ads during game-play.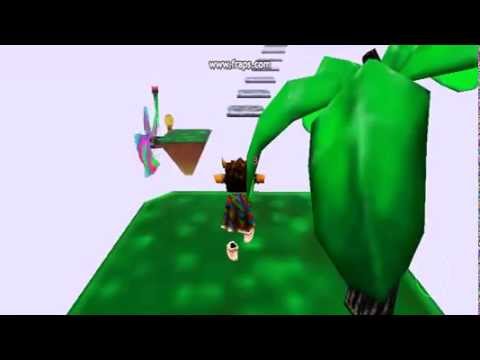 Write the first review for this app!