Starflash 2
A galaxy of stars exploding across your screen, in a simple, color matching game of reflexes and finger dexterity.

Tap away at your screen as you match colors and patterns, before tapping the finishing star to rack up points and start a combo multiplier. Will you be quick and build your score slowly, or will you patiently wait until the screen is almost full before clicking that final star and releasing a torrent of points. The more stars you can match and clear before your screen fills up, the better!

- Colorful, simple fun for all ages.
- Easy to get the hang of, difficult to master.
- Open Feint support
- Online leaderboards

Star Flash is a stepping stone for Datamachine, the first title to be released and created on the Page engine, capable of creating games playable cross platform on the mobile market. Be sure to check us out on the web and follow us on Facebook for more exciting titles to come.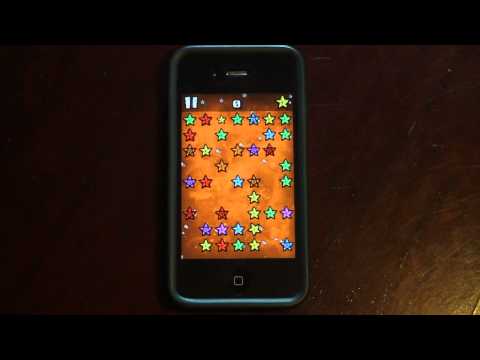 Write the first review for this app!