Steton 360 MA
Steton improves performance by automating compliance measurement helping organizations track how well their critical standards are being met and by providing fast organization-wide feedback on quality, regulatory compliance and brand delivery. Steton is used worldwide to manage quality, service and regulatory compliance in over 43,000 restaurants, 23,000 resort hotels, 13,000 retail stores and 84,000 business serviced by government and independent audit providers.

Steton 360 mobileAUDITOR allows employees using a Smartphone or mobile tablet to easily conduct assessments and evaluations. Steton 360 mobileAUDITOR seamlessly synchronizes with Steton 360 Enterprise Edition, a SaaS application, to receive custom-built smart-forms and to allow information collected to be uploaded where it is consolidated, correlated and securely published into reports available for use across your organization. This allows the right people at the right time to receive alerts as critical issues arise, identify trends as soon as they appear and manage corrective actions through to completion.

To learn more about how Steton can help you improve financial performance by driving operational excellence please visit www.steton.com

Recent changes:
- The 360 MA Product Name and Product Number labels can now be changed.
- Audits are uploading correctly.
- The tracking of answered or unanswered status of triggered questions has been improved to prevent audits from ending up in validation.
- The contact phone, fax, and email address for the audited location's Primary Contact now display on basic reports in 360 MA.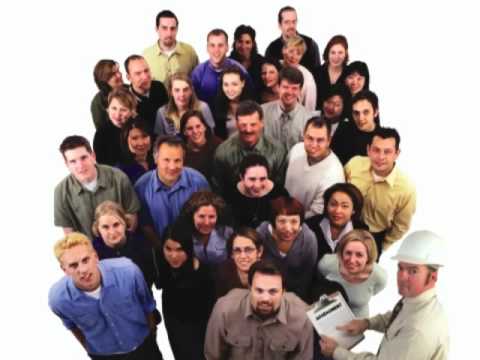 Write the first review for this app!