StickFood
It may not compatible with Galaxy s, Nexus One, LG optimus t. Sorry for that. I just began my first job. I don't have much time to improve it recently. But I have a big plan for this app. :-)
StickFood is a simple funny match-3 game. Stick the foods and find max matches!!
Please give a review if you like it.
Please tell me the improvement if you don't like it.
Contact me at:
[email protected]
Recent changes:
fix the bug that sometimes the game will not gameover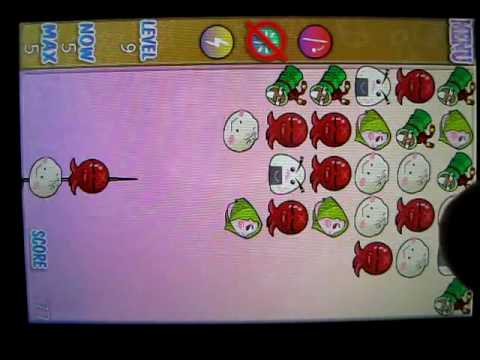 Write the first review for this app!