Did you develop this app? Access more services »
Stop the Snoops
Любопытные и нахальные соседи никак не могут остановиться. Они все приходят и приходят. Скоро их станет очень много. Пора что-то с этим делать!
От вас потребуется много внимания для того, чтобы проходить этапы в игре и зарабатывать все звезды и добиваться лучшей игры.

Особенности:
Веселая игра
Хорошая графика и музыка
Новые монстры на каждом этапе со своими особенностями
Простота управления, победа дается довольно легко
Уровни имеют рейтинг до 3-х звезд
Жанр Tower Defense
Stop the Snoops


Приятной игры!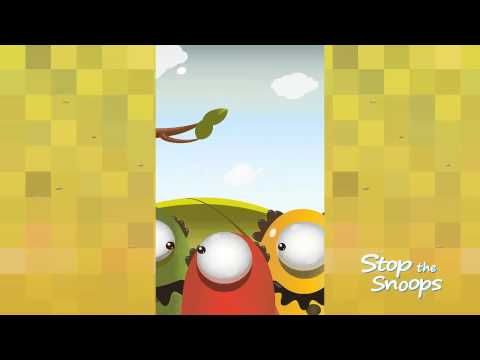 Write the first review for this app!