Stop The Wrath
Stop The Wrath is an initiative of Solid Waste Services to ensure the public health and beautification of the city of Corpus Christi for collection and disposal of residential trash, household hazardous waste, brush, yard waste, and recyclables in a managed format that is timely, safe, efficient and environmentally responsible.

Only you can Stop The Wrath.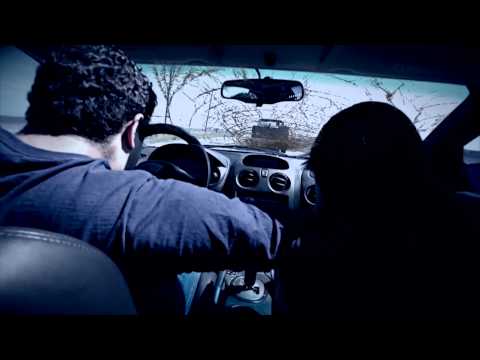 Write the first review for this app!