Storm Squad
Storm Squad is a game that puts you in control of highly skilled birds in a very important mission: tagging the greatest possible number of cars.

- Use special powers to tag more cars, and even destroy them!
- Earn in-game gold to unlock new characters and power-up your birds to unbelievable levels.
- Customize your birds with special attire for the occasion: hats, ties, scarfs and wigs to create the perfect outfit.

With 20 trophies to unlock and countless daily challenges to beat, Storm Squad guarantees hours of entertainment.

Storm Squad is developed by Yellow Shark Studios.

Recent changes:
1.0.9:
-Optimizations and bug fixes.

1.0.8:
-Fixed quit button position and size, so it doesn't obstruct other buttons.

1.0.7:
-Added Quit button.
-Fixed welcome screen problem.
-Fixed crash on reset.
-Fixed capybara glitch.
-Added armv7 optimizations.
-Changed version number in accordance to product line.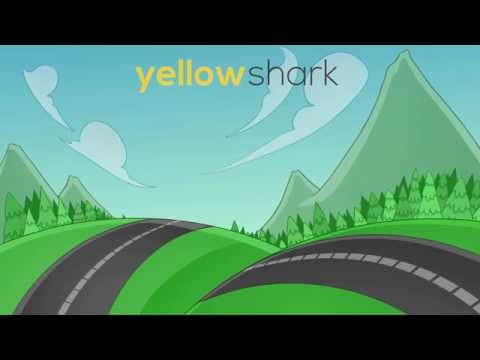 No comments in the Android market yet