StreetView ArchaeologicalSites
Virtually explore the archaeological sites with your device. This application utilizes Street View, enabling you to directly select and visit the most beautiful archaeological sites. There are only the places visited by Street View.
Also you can directly access information of wikipedia.

Recent changes:
Added direct access to information from wikipedia.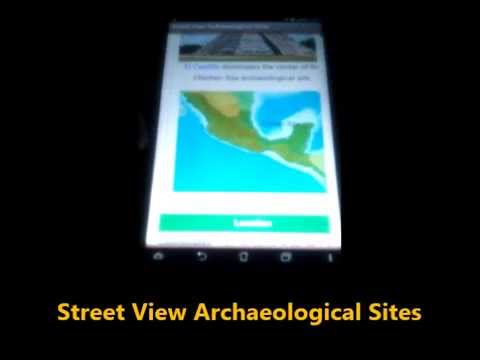 Write the first review for this app!