Striiv Activity Tracker
Striiv's App is designed specifically for Striiv powered devices, and is required to activate the devices upon first purchase.

Striiv Devices: Fusion, Touch, Band, and Play
Walgreens Device: Walgreens Activity Tracker

This simple yet powerful app delivers all your daily activity and sleep tracking, along with games, alerts, and more.

Using re-arrangeable tiles, you can personalize this app to focus on the motivation you care about the most, and as you upgrade to newer devices, Striiv's tiles automatically grow with new device capabilities.

Features for All Devices:
-Charts and Graphs to visualize your activity and Sleep data.
-Social leaderboard to chat and connect with friends through your daily step count
-A very addictive game powered by your activity

Additional Features for Striiv Fusion, Striiv Touch, and Walgreens Activity tracker devices
-Incoming Call and Text/SMS Alerts
-Silent Vibrating Alarm control

Exclusive Features for Striiv Touch and Striiv Fusion
-Meeting Reminders

By making fitness addictively fun, Striiv has helped hundreds of thousands of people:
Lose weight, lower BMI, and lose the inches.
Reduce risks of heart disease, diabetes, and stroke.

Supported: Devices running Android 4.3 and Android 4.4. For a full device list, please go to www.striiv.com/devices

NOTE: There is a known issue with devices running Android 5.0 (Lollipop). We are working on resolving this issue and will provide an update as soon as we can.

Learn more about Striiv Apps and Pedometers at www.striiv.com.

Recent changes:
- App Notifications - Get notifications from your favorite apps on your wrist.
- Android 5.0 (Lollipop) bluetooth bug fix.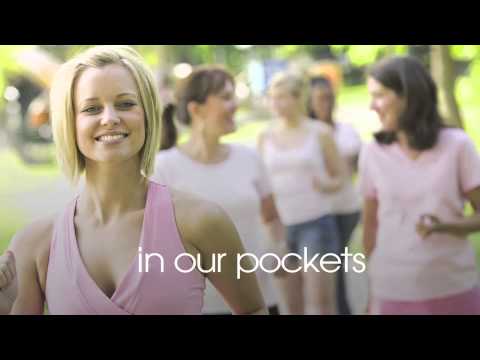 Write the first review for this app!