Stupid Quotes (OFFICIAL) Free!
BRAND NEW update! Check out the slick redesign, with more awesome (and stupid) quotes!

About the app-

We all say stupid things...but what happens when we take stupid quotes and make them into motivational posters?

Or maybe the pretty pictures are just there to remind us there's some hope in the world, after all. Either way, you'll get huge laughs out of reading these stupid quotes (with motivational backgrounds!)

I JUST added these to the Demotivational Quotes-

- Big Bang Theory Quotes
- Parks and Recreation Quotes
- High Guy aka [10] Guy Memes

More quotes are coming soon- said or heard something stupid recently? Please post it and I'll include it!

Share with your friends, and most of all, enjoy the stupid things we all say! :)

Recent changes:
- Totally redone
- Sharing built in
- Upvote, downvote
- Set as favorite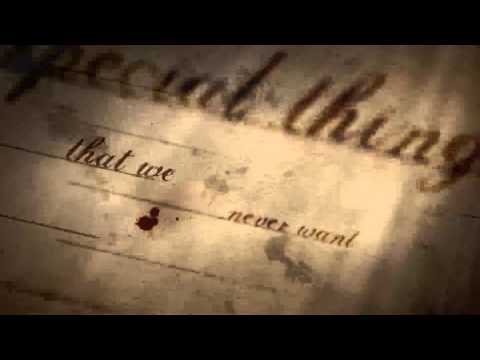 Write the first review for this app!