Sub Gamer Community
Sub Gamer is THE social network for gamers! Just like Facebook is for everyone, Sub Gamer takes an approach to reach out to gamers.

Through Sub Gamer, you will be able to find and meet new people who may enjoy the same interests (and especially games) as you. Sub gamer is not biased and welcomes everyone, whether gamer or not, and no matter what console is preferred by the members. (Heck, board gamers are welcomed too!)

Recent changes:
- Added reminders
- Optimized Loading
- Auto User Tags and Hashtags (@ and #)
- Better Mobile Menu Layout
- Sidebar optimized for ease of access
- Much More!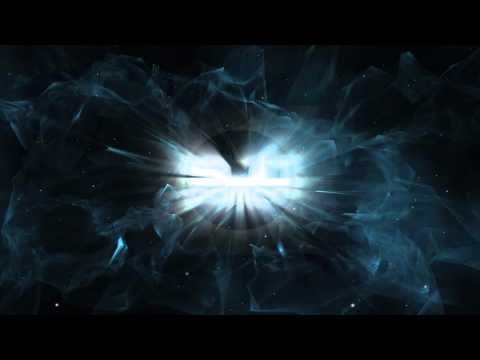 Write the first review for this app!