Super Battle - Classic RPS
The Super Battle app is a fun twist on the classic childhood game of Rock, Paper, Scissors. With Super Battle, player can take Rock, Paper, Scissors to the next level! Player can choose their favorite character between Skeleton, Samurai, and Ninja and then battle others. The game features simple, yet addictive game play. The characters will simply shoot the rock, paper or scissors and then see what the other side puts up…just like in classic Rock, Paper, Scissors. If you would like to share a new twist on a fun classic, be sure to check out Super Battle!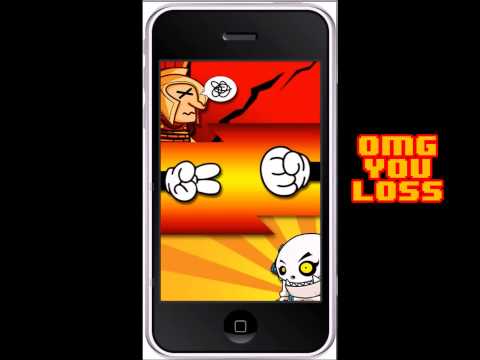 Write the first review for this app!
No comments in the Android market yet