Super Coach Online
General
Super Coach Online is an online software program. Starting from an annual season planner the software enables a coach, entire club or federation to create, share and embedded all training sessions 'online'.

Super Coach Online has, if an organisation likes, a database of exercises, videos, photos and moving animation. One of the key-features is that SuperCoach Online will automatically fill in all the exercises for an individual trainer into all the training sessions for selected period.


So the coach:
- Completes his unique starting environment (times, dates, pools and events) ;
- Makes choices for training sessions templates and exercises;
- Indicates the command to the software to complete all exercises in the training sessions


Structure
If a coach, club or federation wishes, Super Coach Online can deliver structure too. This means that an organisation can make use of the LTAD (Long Term Atlethe Development) structure . If chosen for the LTAD structure the organisation is capable to provide tailor made training sessions for age group water polo. The software will simply fill training sessions with exercises whom are applicable for a particular age group (under 9, 11, 13, 15, 17 and 19).


Usage and management
In case a club or federation want to use SuperCoach online for more than 1 team it's recommended to name a Club Coordinator. He can provide access and permissions to other coaches and even players. The 'Club Coordinator' is in charge to provide the coaches with the 'only' access to the required exercises for a certain age. In this way, the youth teams trained exactly the training exercises which is necessary for the appropriate age group.

All coaches are, if the Club Coordinator will give permission, capable of creating, sharing and change the sessions by them self.

The Club Coordinator has access the annual season calendars of all coaches. If, for example, it's a tradition to held a 'end of the season' club tournament, the Club Coordinator may direct this activity in all calendars.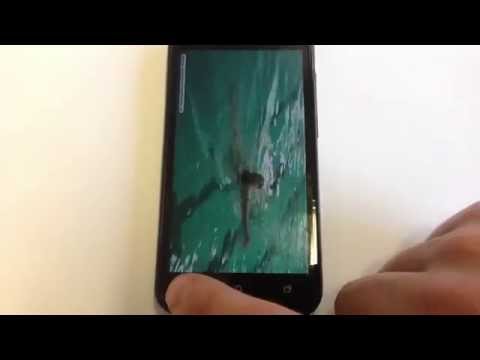 Write the first review for this app!
No comments in the Android market yet