Super Kaeru Bros.
This application is an action game.
The hero is a frog riding a skateboard.
The goal is to rescue the kidnapped brother from the monster pumpkin.

Has been created based on the source code of the Fifth Seminar in Chiba Branch in August 2011.

thank you very much.
seminar instructors, Mr.Ishihata.
Chiba Branch, Japan Association of Android

-
[Updated]
2011/10/10
Applications now available

2011/10/12
There was a problem displaying revised since larger WVGA resolution

2011/11/03
Updated version of BGM and sound effects sound

2011/11/13
Added ad
Adjustments made ​​to the layout

2011/11/21
Added position indicator
-

Recent changes:
Publish the application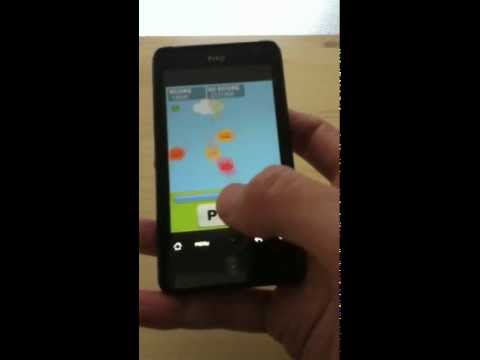 Write the first review for this app!