SuperBetter (Free)
SuperBetter isn't a game. It's just an awesome tool created by game designers who take the best of games and apply it to your real life so you can get stronger, happier, and healthier.

►► Why play SuperBetter?

Because you want to:
• Feel stronger every day
• Change what isn't working
• Tackle a tough challenge
• Reach your goals
• Get more support, and support others
• Have more fun and live with meaning

"SuperBetter produces powerful emotions and social relationships that can really change lives, and potentially even change the world." —"What's Next," CNN.com

►► Key Features

• Tackle real-life challenges with customized Quests
• Boost your health and mood with Power-Ups
• Identify Bad Guys that are holding you back
• Join forces with your friends and Allies
• Get advice from over 25 expert-created Power Packs
• Learn the cutting-edge science behind making changes that work

►► SuperBetter is Strength

SuperBetter builds personal resilience: the ability to stay strong, motivated, and optimistic even in the face of a tough challenge.

"Self-motivation is hard, but playing a game is easy." —superbetter.com player

"SuperBetter helps with the day to day aspects of changing my life. It offers me extra incentives to help with the really difficult task of doing things are painful but necessary to live a healthy and full life." —superbetter.com player

►► SuperBetter is Feeling Happier and Healthier

Research shows that resilience has a powerful effect on health by boosting physical and emotional well-being.

"SuperBetter finds and nurtures that spark of heroicism inside of me so I can get through anything." —superbetter.com player

"It is slowly but surely life changing. Just three days after I started using it, I already feel better." —superbetter.com player


►► SuperBetter is Smart

Choose from over 25 Power Packs created by experts to help you with your challenges and goals, or design your own adventure for any area of life where you want to get stronger or feel better.

"It's like I have a team of a hundred scientists behind me helping me understand why doing this is so important and valuable." —superbetter.com player

SuperBetter was invented by game designers and created with guidance from doctors, psychologists, scientists, and medical researchers.

Our advisors and collaborators include MDs and PhDs at:

• Stanford University
• UC Berkeley
• University of Pennsylvania
• Ohio State University Medical Research Center

Developed by SuperBetter, LLC and Cliff Braton (www.codebycliff.com).

Recent changes:
ATTENTION: I have seen an increased number of crashes and reported issues over the past day that appear to be caused by the web server being down as a result of heavy traffic. While there is nothing I can do about the web server outages, I believe I have fixed the app so that it displays an error message instead of crashing when the server is not responding. When submitting reviews for the app, please keep in mind that I do not have any control over the web server.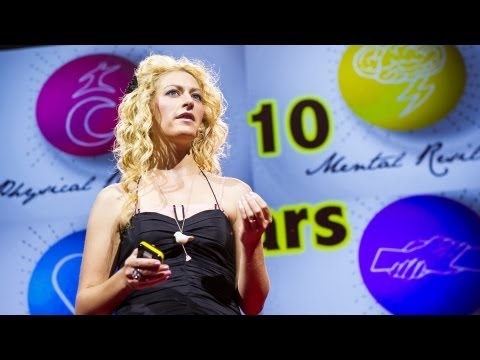 Write the first review for this app!