Sword Penguin
Are you board with complicated games?

Sword Penguin is a simple defense game that defeats it's enemy by touching buttons.

Though it's simple yet it's minds-on game needs concentration and quick response.
Try to get more than 100 score. Enjoy the excitement and sense of accomplishment. :D

DEFEAT the endless enemy and get the highest score you can!
YOU CAN DOWNLOAD THIS NOW FOR FREE!

* Sword Penguin is so simple that you will get used to it within 3 minutes.

* Compete with your friends!
Your highest score will be automatically saved, when you access the ranking.

* Both normal and hard modes are available.
Challenge both rankings.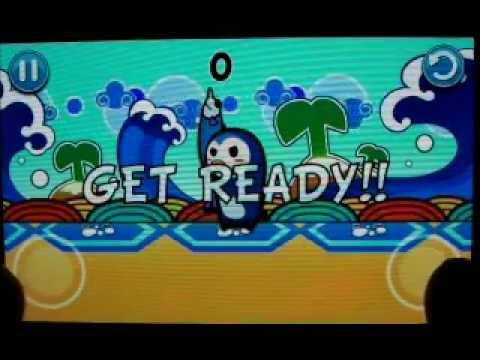 Write the first review for this app!