Sxephil App (Unofficial)
This is an UNOFFICIAL fan made app for Philip DeFranco. It brings together his main show, Sxephil aka PDS, as well as his vlog, Facebook, Google+, PhillyD.tv, and ForHumanPeoples.com

It allows for easy and simple viewing of his content while on the go.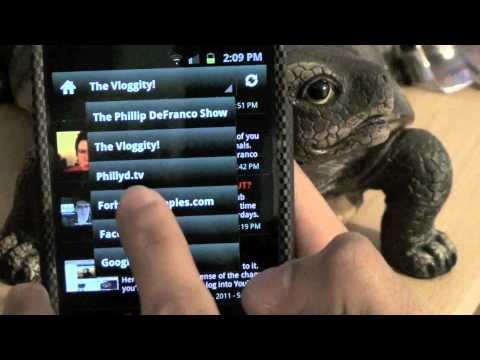 Write the first review for this app!